Hey guys! Did you hear about this news? Instagram (Android | iOS) started releasing this Thursday (12) a new search tool. Now everyone can search for songs there in the "Audio" tab. Pretty cool, huh? This makes it easier to find sounds to use in your "Reels".💙
Instagram launches another TikTok-style feature to not be left behind the rival
This new feature is very reminiscent of TikTok's audio search tool. Now everyone can find creations made with original music and audio on Instagram. So you can even save them and use them later in your creations.
What is and how to use the Instagram Insights function
How to see your Instagram activity history
It's worth remembering that the new search mode is being released in the latest update of the Instagram app, so don't forget to keep your app updated, okay?
But, want to find out how to search for "Reels" by audio? I'll show you how you can use this super novelty on your smartphone. Just take a look! 😉
How to find Reels videos by searching for audio on Instagram
Step 1: in the Instagram app, tap on the "Magnifying glass" icon to start a search. Once this is done, when you tap the search bar, you will find some filters. Then just tap on the "Audio" category;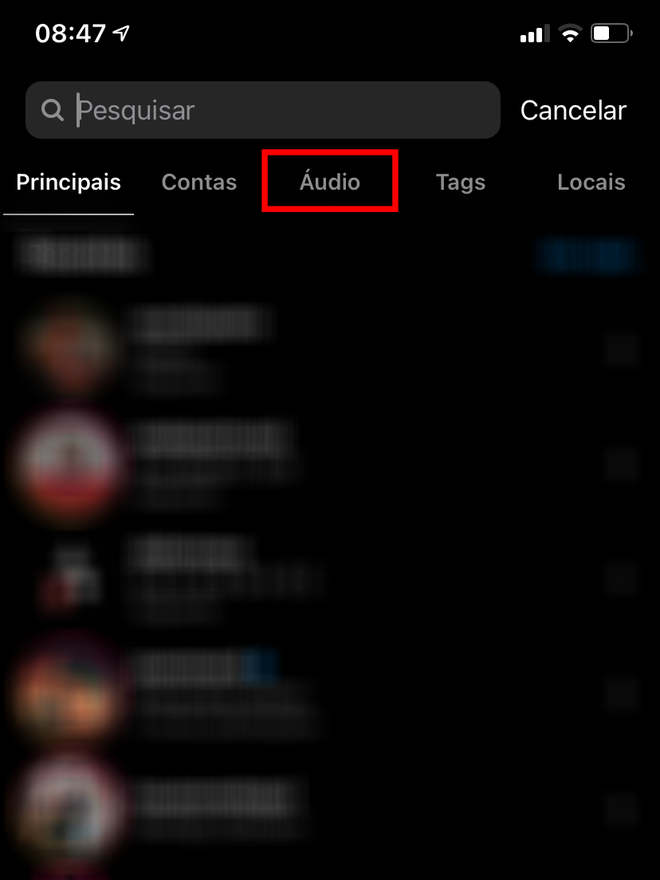 step 2: here you can search for songs, albums, artists and more;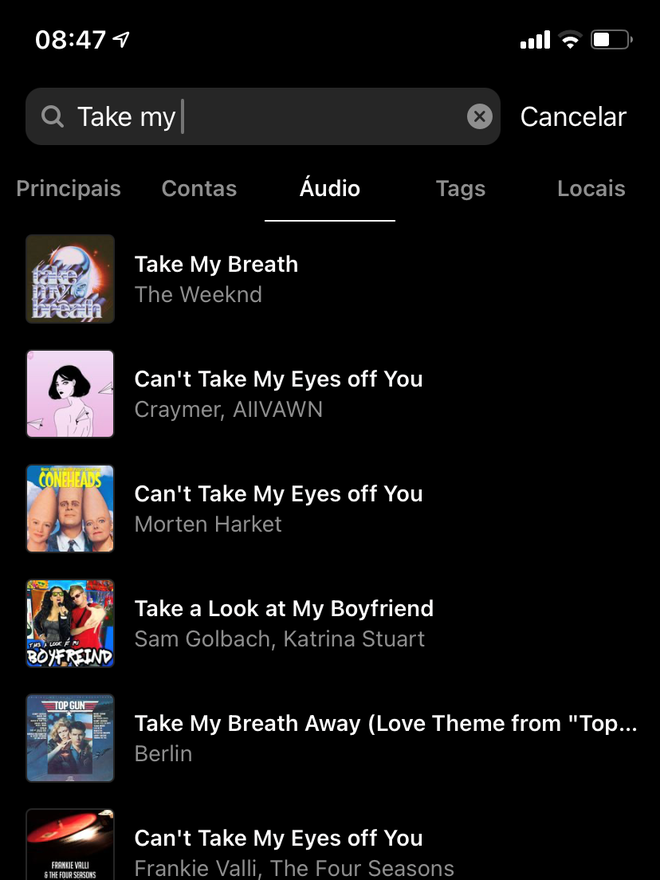 step 3: by tapping on one of the results, you will find the main "Reels" made with it. In addition, you can also save this audio to your library to use later in your next creations.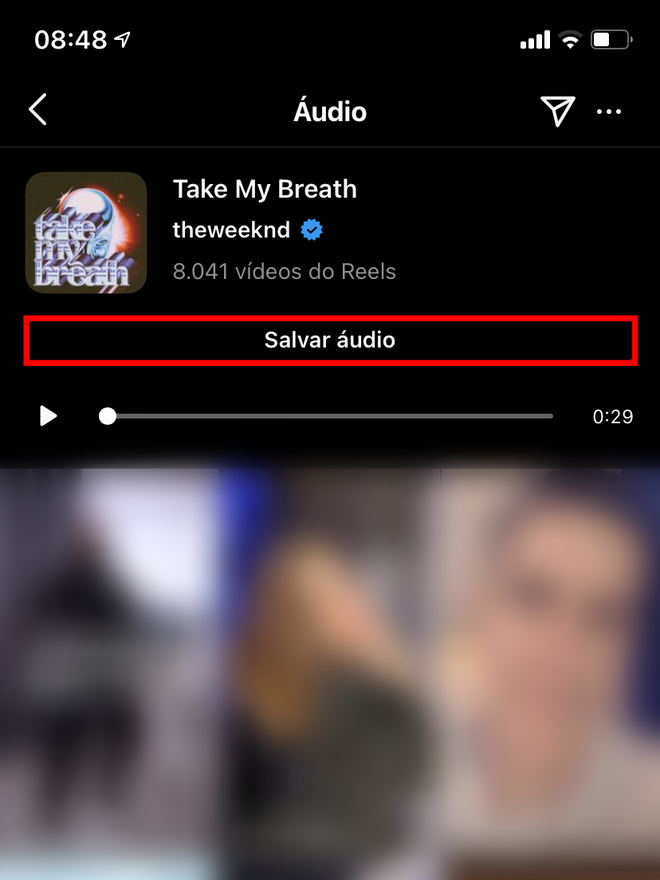 Quick, huh? Did you like this news? Share this tip with your friends who use Instagram a lot. 🥰