Did you know that you can follow hashtags (keywords) and follow new posts on your timeline on Instagram? This is a function of the social network that is available in the app (Android | iOS) and also in the web version. Using tags you can relate that post to a specific subject, such as technology.
Success: know the best time to post on social media
How to make money on Instagram
How to put a link in Instagram Stories
in the hashtags of Instagram you can find photos, videos and Reels from other people on the social network who are commenting on that subject. So this is a great way to get more people to your post! You just need to add related tags in the description of your timeline photos.
5 tips for you to create a successful Instagram profile
How to view Instagram Stories anonymously
How to make a collaborative post on Instagram
Also, if you want to stay on top of the latest on a specific topic on your Instagram timeline, just start following a tag. Want to find out how to do it? Just take a look at this article!
How to follow a tag on Instagram
Step 1: on the Instagram homepage, tap the "Magnifying glass" icon to start a search;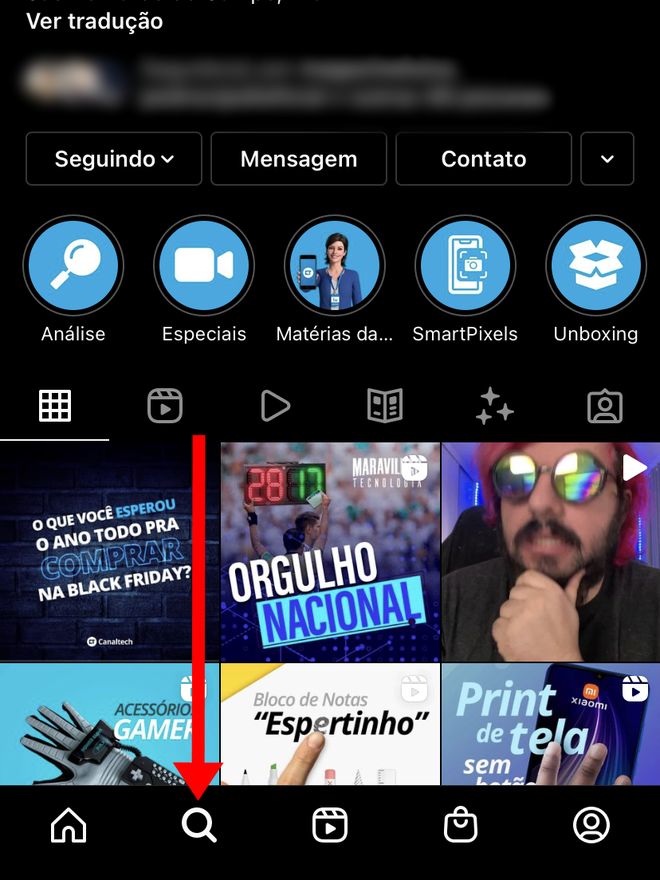 step 2: then, you can select "Tags" category to search for hashtags on Instagram;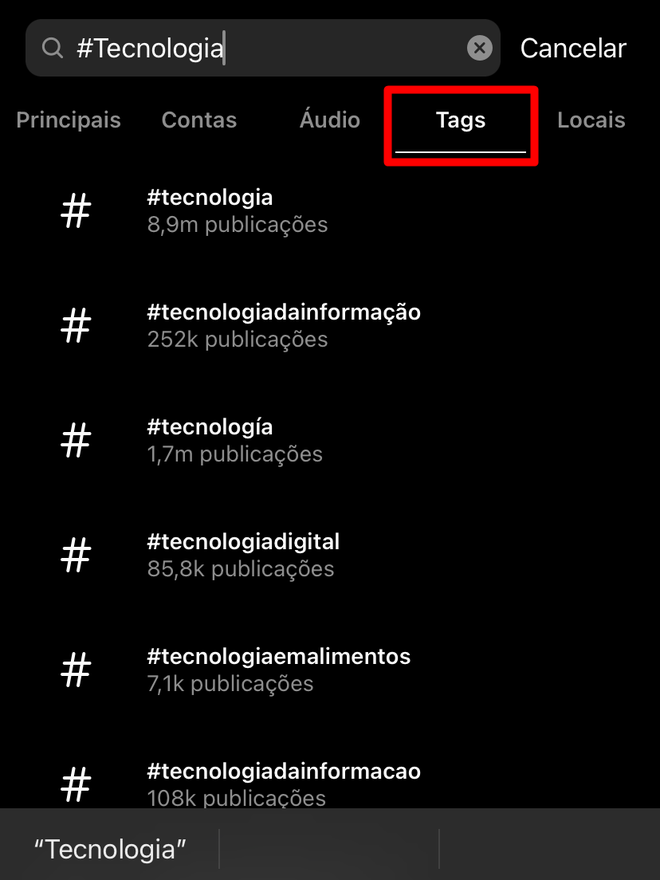 step 3: on this page, you will find all posts made using that tag. Then just tap on "Follow";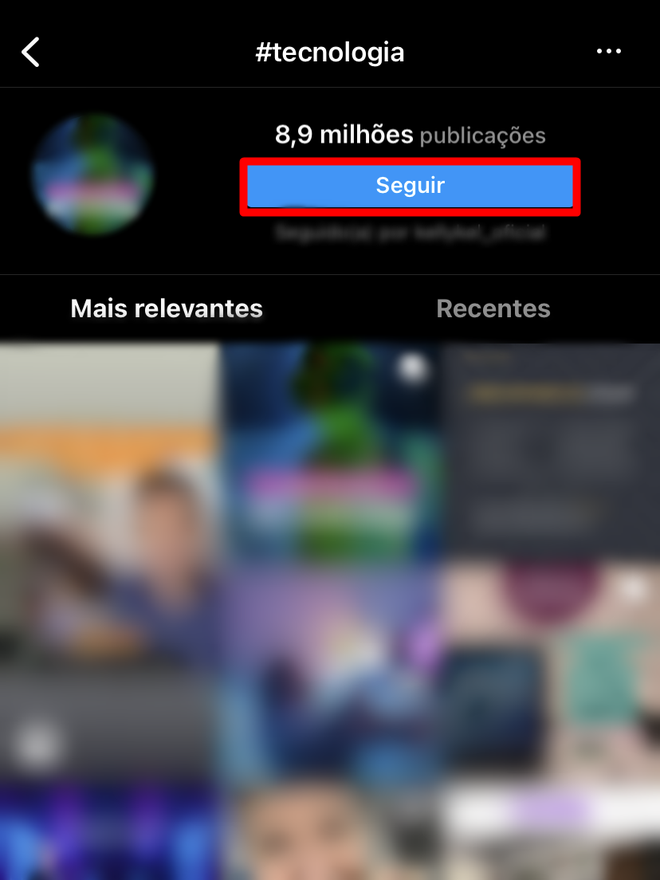 step 4: so when you open Instagram, you will find posts on your timeline that were made using that hashtag.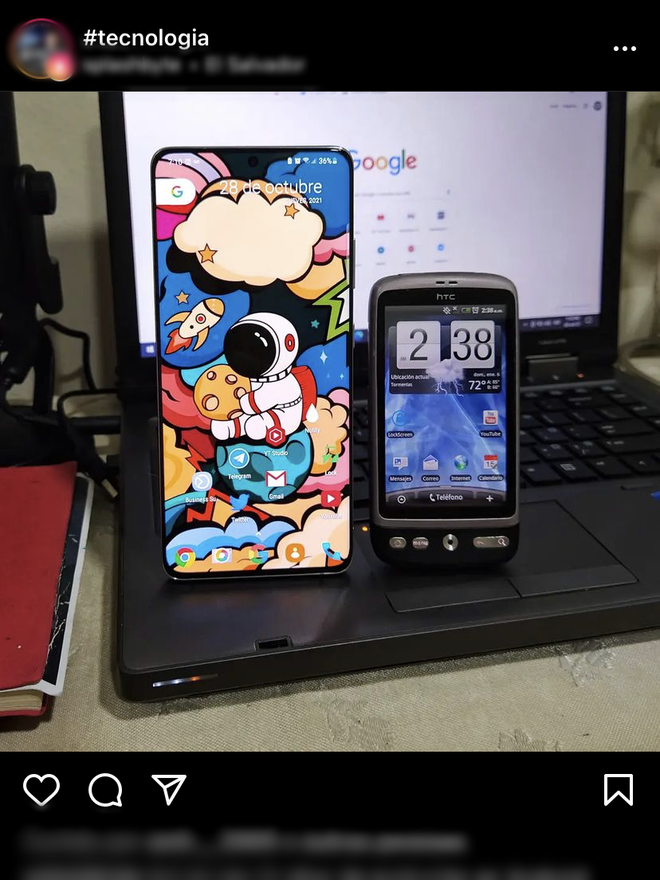 Quick, huh? Did you like this tip? Share this article with your friends!