Facebook Stories (Android | iOS) are increasingly popular, right? After all, they are a quick way to share news on the social network. There all your friends can see and interact with your stories that only last 24 hours, just like on Instagram.
Facebook changes name and is now called Meta
Learn how to create a custom Facebook feed
How to find Facebook friends on TikTok
Oh! And Stories are very customizable: you can add music, create polls and enjoy various effects. So you can interact with your friends your way!
In addition, Facebook has been adding new ways to interact with Stories. Did you know that you can now leave comments on your friends' Stories? Want to find out how it works? Check it out in the next few lines!
How to leave a comment on Facebook Stories
Guys, before starting, it's worth remembering that this function is available on the Facebook app for Android and iOS phones, okay?
Step 1: when you create a Stories, tap the "Settings" icon in the upper right corner;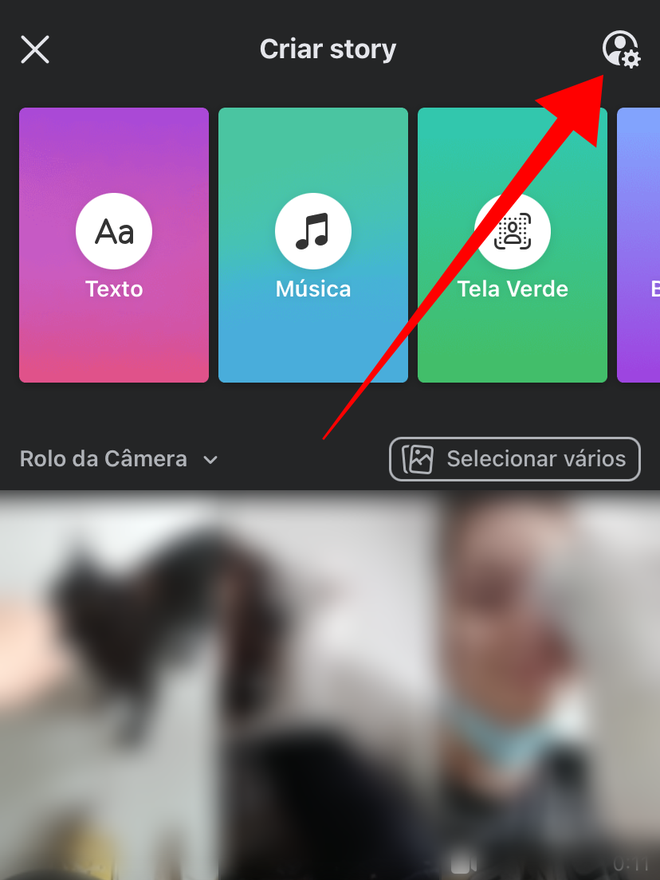 step 2: done that, just activate the "Comments" option and then tap on "Save";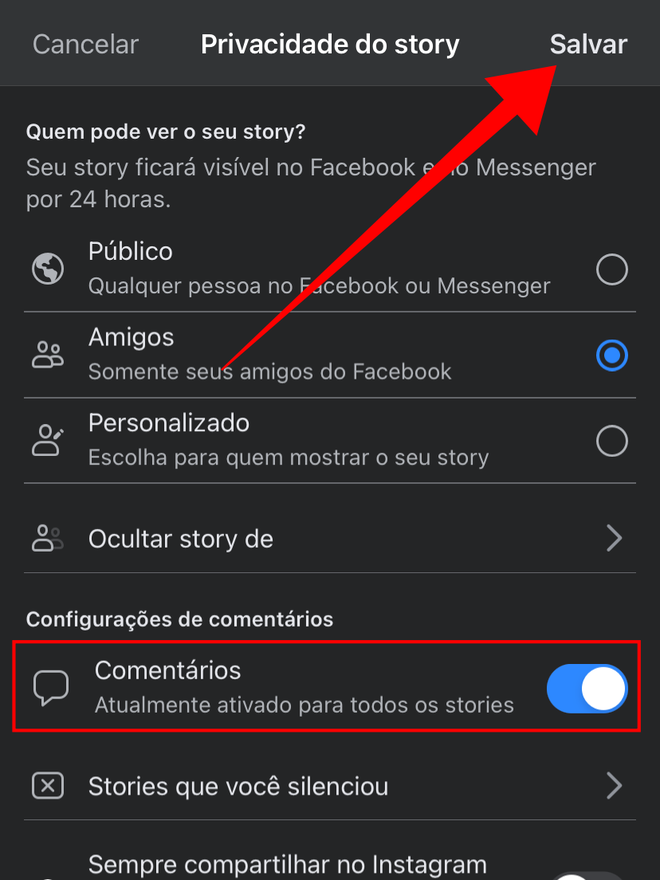 step 3: so, when your friends find that Stories, they can leave comments that will be visible to all their Facebook friends by tapping the "Comment" option;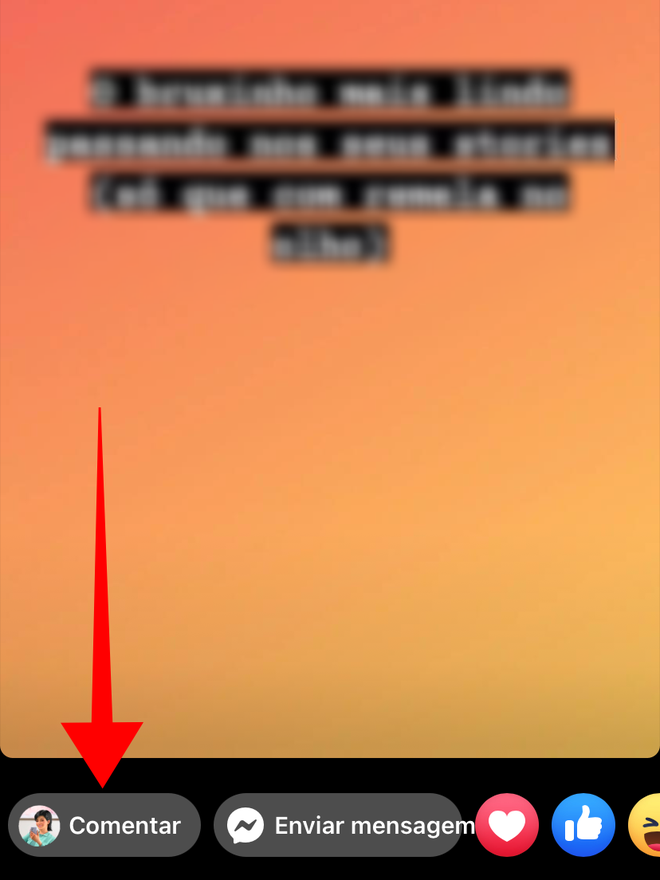 step 4: on this page, you will also find comments from other people who interacted with that Stories;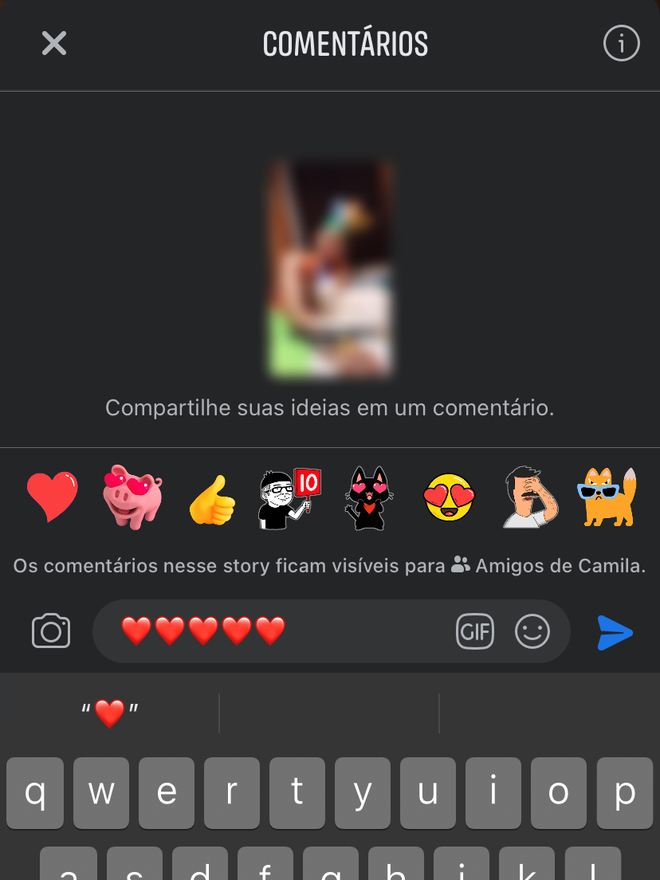 step 5: Finally, when you are all set, just tap on "Add" to post your comment in Stories.
Pretty cool, huh? Did you like this tip? Share this article with your friends.